Despot Lazar Djurdjevic Brankovic 1456-1458, silver coin
Obverse: In 4 lines Serbian legend: ?Н БЛ?Г Оb3b? PbP (BLAGOVERNI LAZAR (PIOUS LAZAR))
Reverse: Lion marching to the left with stars around. Sigla on his face.
Reference: N/A
Comment: Extremely rare and scarce unknown and unpublished until now example of Despot Lazar Djurdjevic Brankovic. Lion is similar to his fathers coins but with obvious differences being bigger, bigger headand with longer tail.
He was the youngest son of Despot Djuradj Brankovic born in Belgrade Serbia in 1421 and died in Smederevo Serbia at the age of just 37 probably being poisoned. Also viewed as a very last Serbian ruler in medieval times.
Order info: #DLD01
Price: £450.00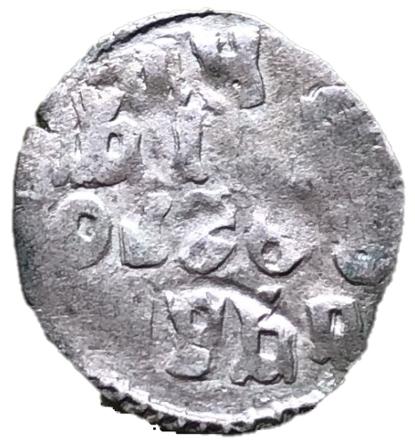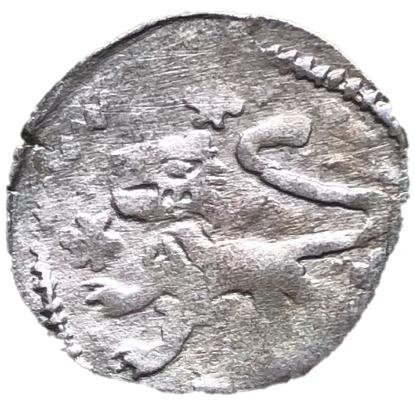 For a single or multiple purchases we will charge a fixed £16.95 registered sign for tracked postage.
Please use Contact Us page to make an order or request more information.