King Vukasin Mrnjavcevic (1365-1371), silver "horse and helmet" coin, 1.2g
Obverse: Emperor with scepter on the horseback, Cyrillic legend СФb ZP (SF - ZR Stefan Szar)
Reverse: Ornamented helmet, Latin legend VROIVSI - TERATO (Uros Emperor)
Reference: Jov 16-2
Comment: In c. 1350 Emperor Dušan appointed Vukašin the župan (district governor) of Prilep in Macedonia. From then on Vukašin rapidly rose, and was one of the most dominant Serbian nobles at the time of the sudden death of Dušan in 1355. He was given the title of despot by Dušan's successor Emperor Stefan Uroš V. In 1365 he was crowned King of the Serbs and Greeks as the co-ruler of Emperor Uroš. He ruled over an area which included Prizren, Skopje and Prilep, and had good relations with his brother, Despot Jovan Uglješa who ruled an area around Ser. Later he became strong enough to disobey Uroš.
Extremely Rare type that combines the design and legend from Uros V who was King at the time of the mint but being childless have given Vukasin the title of royalty and made him co-ruler in 1365. Extra line around helmet on reverse is considered by Jovanovic to be Vukasin.
Order info: #VUM01
Price: £195.00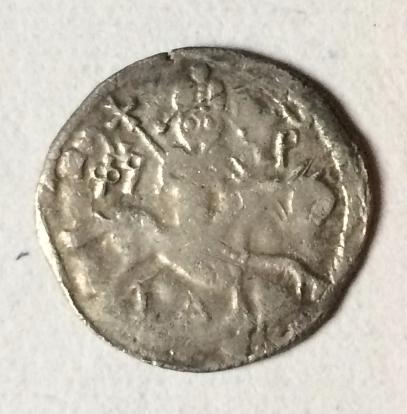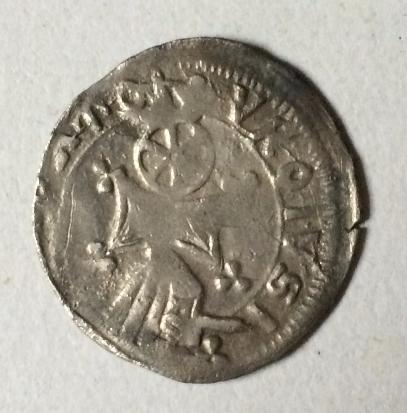 King Vukasin Mrnjavcevic (1365-1371), silver descriptioncoin
Obverse: 5-line Serbian legend: BЬ Xα/БΓα БΛαΓ/OБЪPNH/KPαΛЬ BΛ/ЬKαШH/NЬ (V HRISTA BOGA BLAGOVERNII KRA VLKAS ("In Christ our God the pious king Vukasin"))
Reverse: Christ enthroned, holding Book of Gospels, IC - XC, sigla to sides
Reference: J 94, Jov.16-16
Comment: In 1370 he contributed to the monasteries of Mount Athos and prepared a war against the Ottoman Empire, which his brother supported. Vukašin was to attack Trebinje in June 1371 but it was never carried out.[9] In September 1371, he established a coalition with his brother against the Ottomans and advanced. The Serbian army of the coalition numbering ca. 70,000 men met the Ottoman army led by Rumeli Lala Şâhin Paşa at Battle of Maritsa on 26 September 1371 where superior Ottoman tactics won over outnumbering coalition army. The Ottomans attacked the Serbian Army while they rested and Vukašin's forces were routed and himself together with his brother Ugljesa killed during the battle.
Order info: #VUM02, £120.00 (SOLD)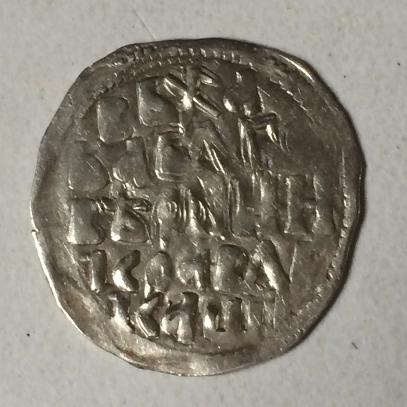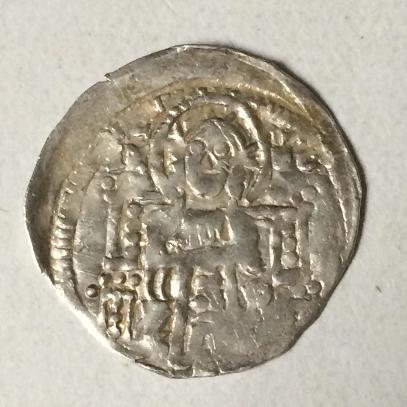 For a single or multiple purchases we will charge a fixed £16.95 registered sign for tracked postage.
Please use Contact Us page to make an order or request more information.