Below are some files, books, study works and research free to download.
Please use references page for any coin identification and comparison purposes. All comments and any additional material you wish to add is welcome.
First ever published King Radoslav coin 1914: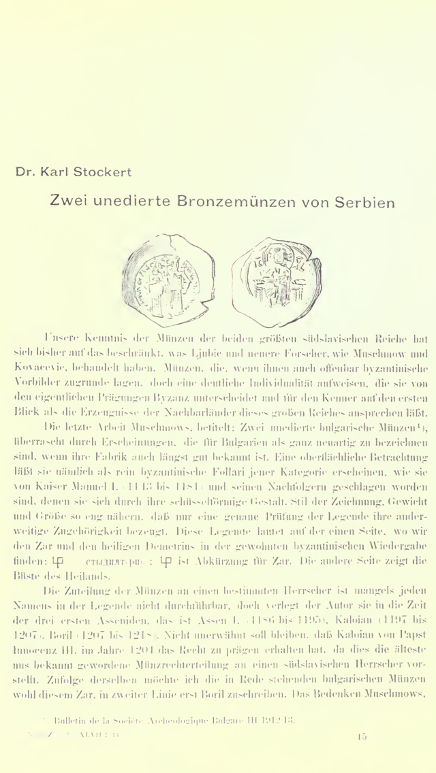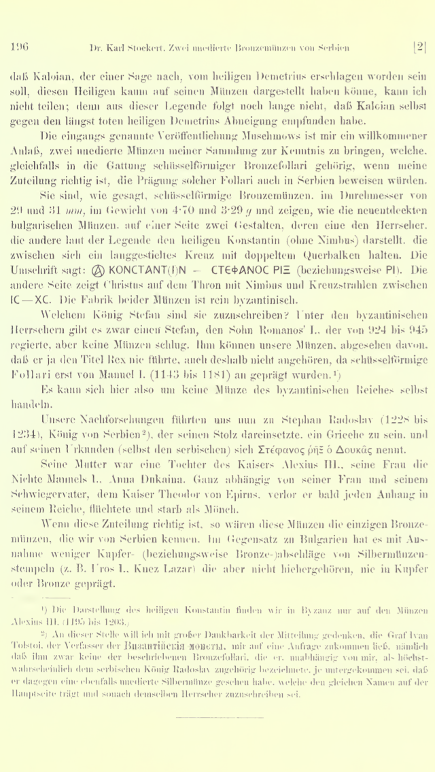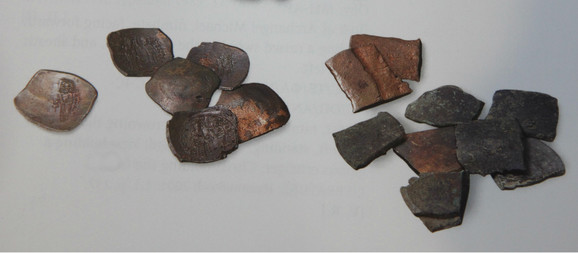 Nalaz kovnice u Rasu: Gradina iznad Pazarišta kod Novog Pazara 26 primerka bakarnog novca kralja Radoslava, 9 neistanjenih pločica za otkivanje novca, 9 pločica za kovanje novca, 2 slitka.